Description
SPECIAL OFFERING! 4th of July Morning Upick!
Looking for something fun to do on the morning of the 4th? Come out to the farm and cut your own flowers!!
The farm will open at 8:30am till 11:30 am (the earlier the better for your flowers as they don't like the heat!) for cutting. Ticket includes one Upick bucket. We will have snips for you to use while cutting. Please bring a vase or vessel to take flowers home in.
Mother's Day Tea Cup Arrangement Workshop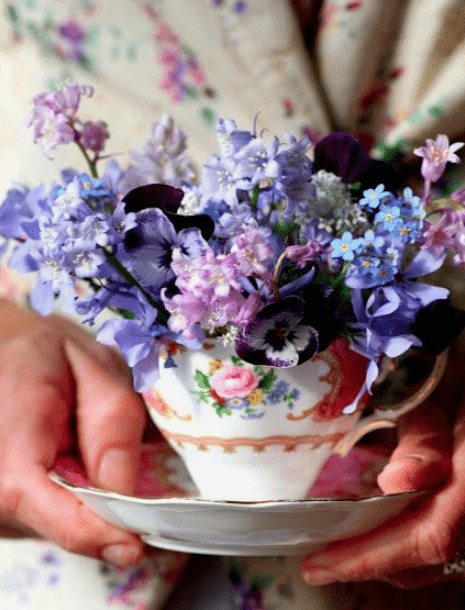 NEW! Celebrate the amazing mother in your life with a day on the farm! This class will incorporate our gorgeous spring blooms hand selected for this unique design workshop. Each guest will be given all the tools and supplies along with in person instructions to create a beautiful arrangement with our blooms in a tea cup! Light refreshments will also be served during the workshop.
Saturday, May 13th 2pm-4pm.
Tickets are $75 per person. Spots are limited.
Summer Floral Design Classes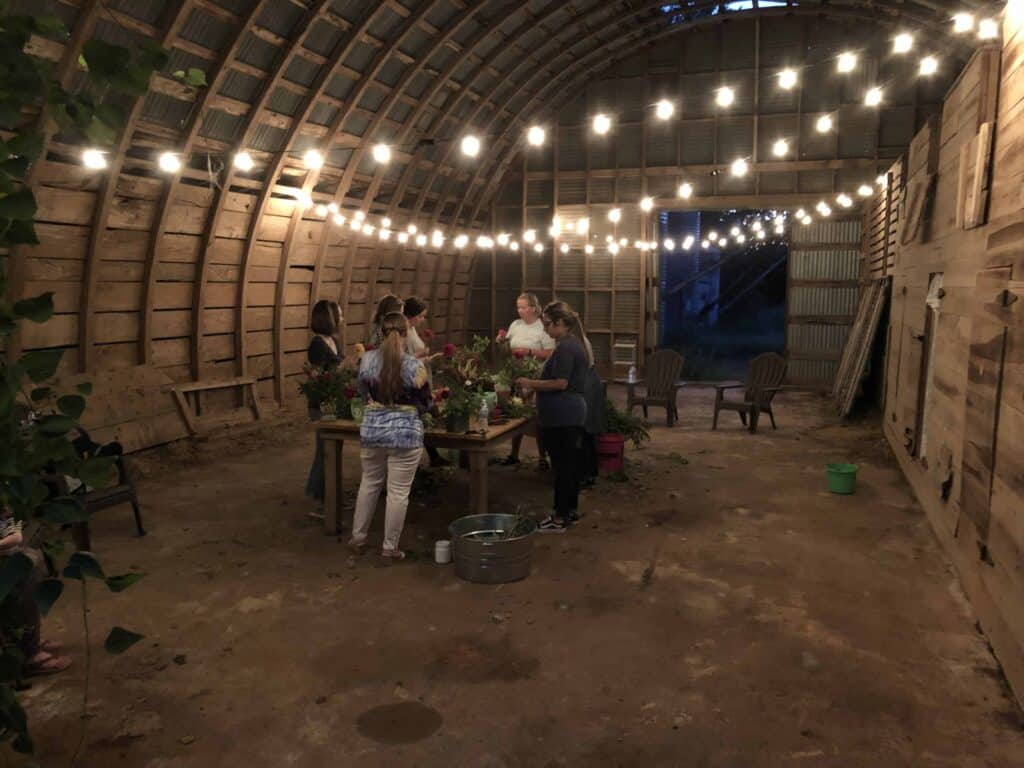 Join us on the Farm for an intimate evening of designing with our farms seasonal blooms. You will start by learning about our journey and why we strive to bring local flowers to Oklahomans then move to picking your favorite blooms from our field to design your very own arrangement to take home and enjoy. We will provide all the supplies and one-on-one design assistance along with light snacks and drinks. Experience summer sunsets, crickets singing their sweet songs, and lightning bugs dancing among the fields of flowers all while you make a gorgeous arrangement.
Saturday, August 19th, 7pm
Saturday, September 9th, 7pm
Summer Floral Design Classes are $80 per person. Spots are limited.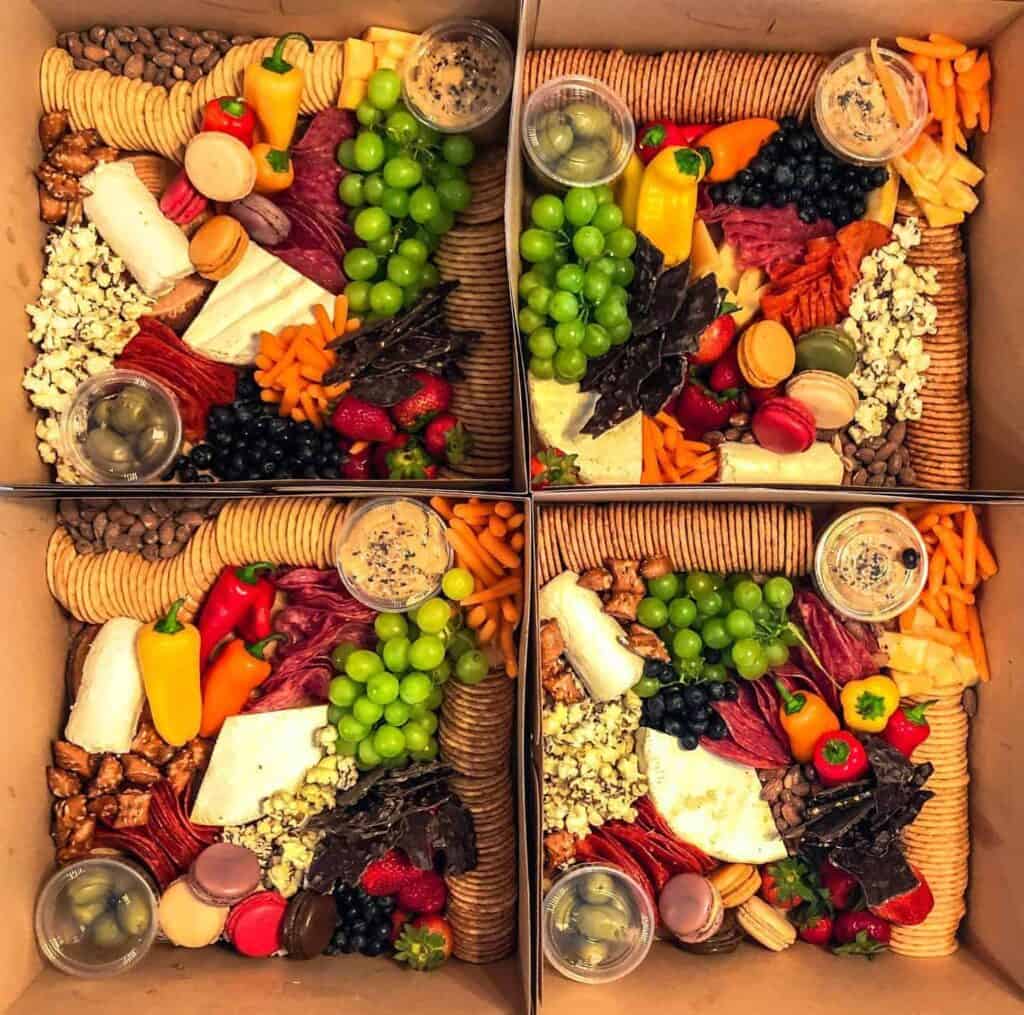 Date Night at the Farm
Grab your lover or favorite pal for an evening to remember! You and your guest will start with flower picking in our fields and then find a spot on our open farm meadow to enjoy charcuterie and live music under the stars! Our friends over at Graze OKC have partnered with us for a date night at the farm by creating a scrumptious graze box filled with crackers, cheese, meats, sweets, dips, fruit, and veggies! The very talented Grant Scowden will be serenading us with his amazing voice! Your ticket includes one U-Pick bucket, one graze box (charcuterie dinner for two), non alcoholic beverages, and live music. You and a guest only need to purchase one ticket! If your guest wants to purchase their own Upick bucket that can be done day of at the farm. You will want to bring your favorite blanket or chairs plus anything else you'd like to enjoy sipping on under the stars.
Saturday, July 22nd, 7pm $110 per ticket.
Grazing Boxes and Grant Scowden
Summer Evening U-Picks
Enjoy the beauty of cutting flowers under the Summer evening! Lanterns will guide your way in the field while you cut flowers then end your evening enjoying the quiet country sounds next to our campfire (weather and burn ban conditions permitting). Bring a blanket and enjoy the evening on the farm!
Tickets are limited!!! NO additional buckets will be available for purchase day of as we have a limited number of buckets available. Ticket includes one Upick bucket. We will have snips for you to use while cutting. Please bring a vase or vessel to take flowers home in.
Two date options!
Saturday, August 5th, 7pm to dusk.
Saturday, September 2nd, 7pm to dusk.
$40 per ticket.
All event tickets are nonrefundable. You may be able to transfer your ticket to another event, subject to availability. Please contact jeri@petalpusherfarms.com for more information.